Curcumin's Health Benefits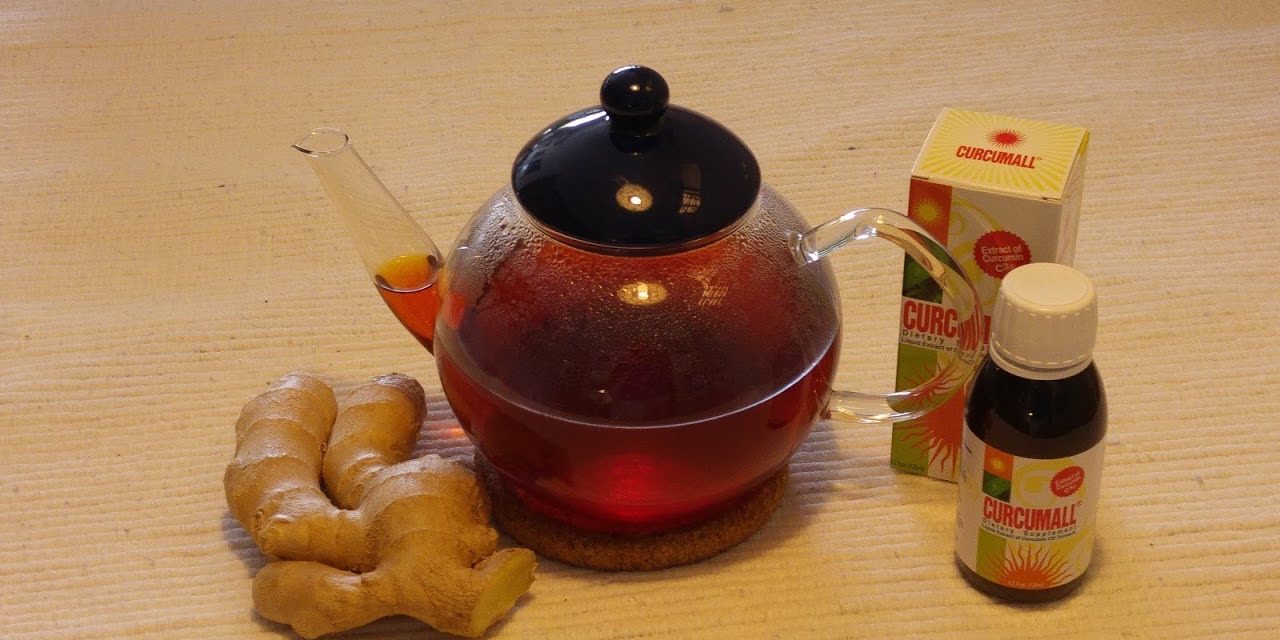 Curcumall® is a concentrated extract of curcumin and turmeric that comes in an easy to swallow liquid form. With 3X's bioavailability and zero allergens, Curcumall® is one of the best curcumin supplements you can buy.  After twelve years in the market and hundreds of happy customers Curcumall® is now well known to be an effective anti inflammatory supplement.
There are many reasons to consume turmeric and curcumin in your daily diet. You will feel the difference!