About Aviva Rabinovich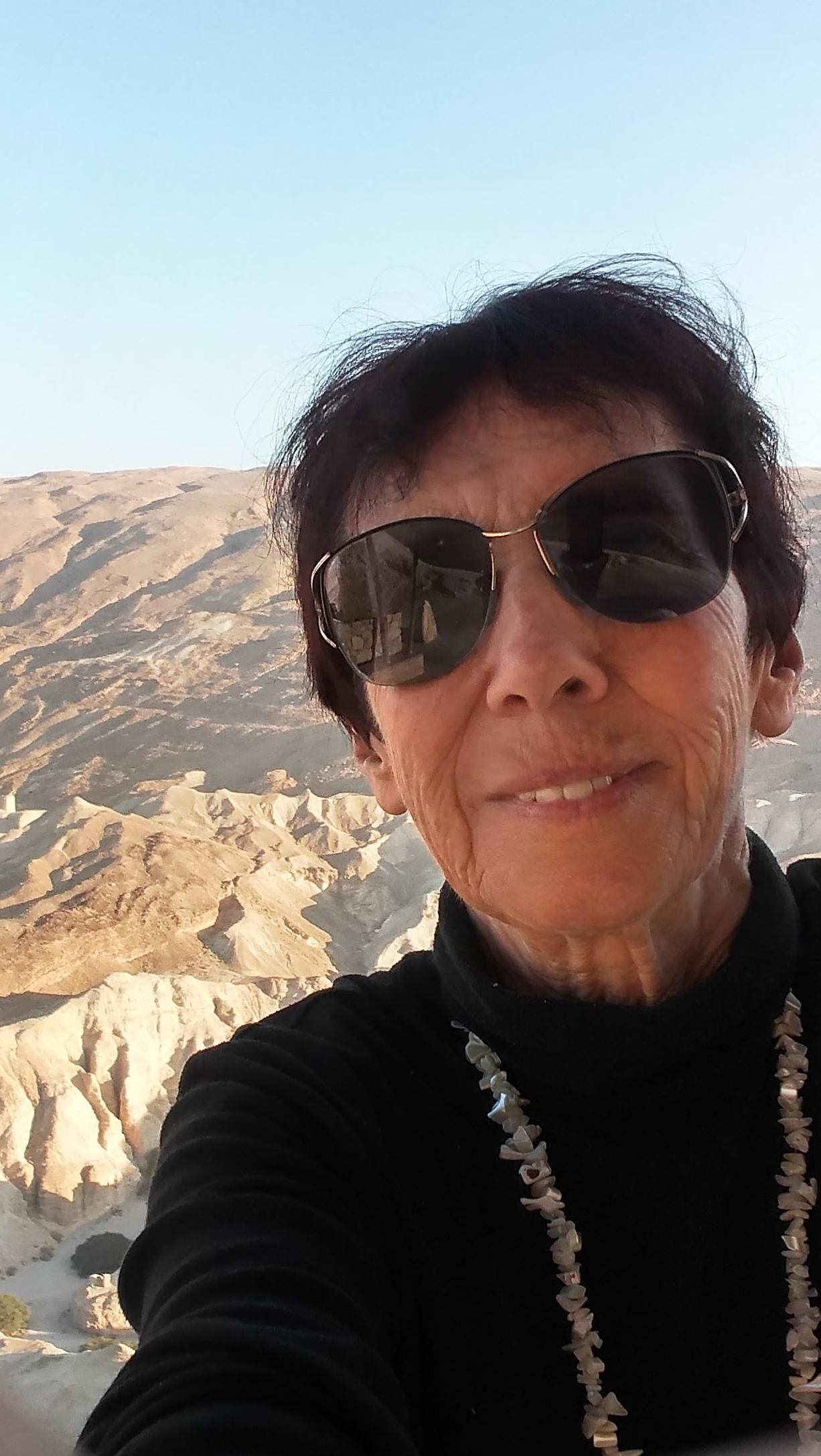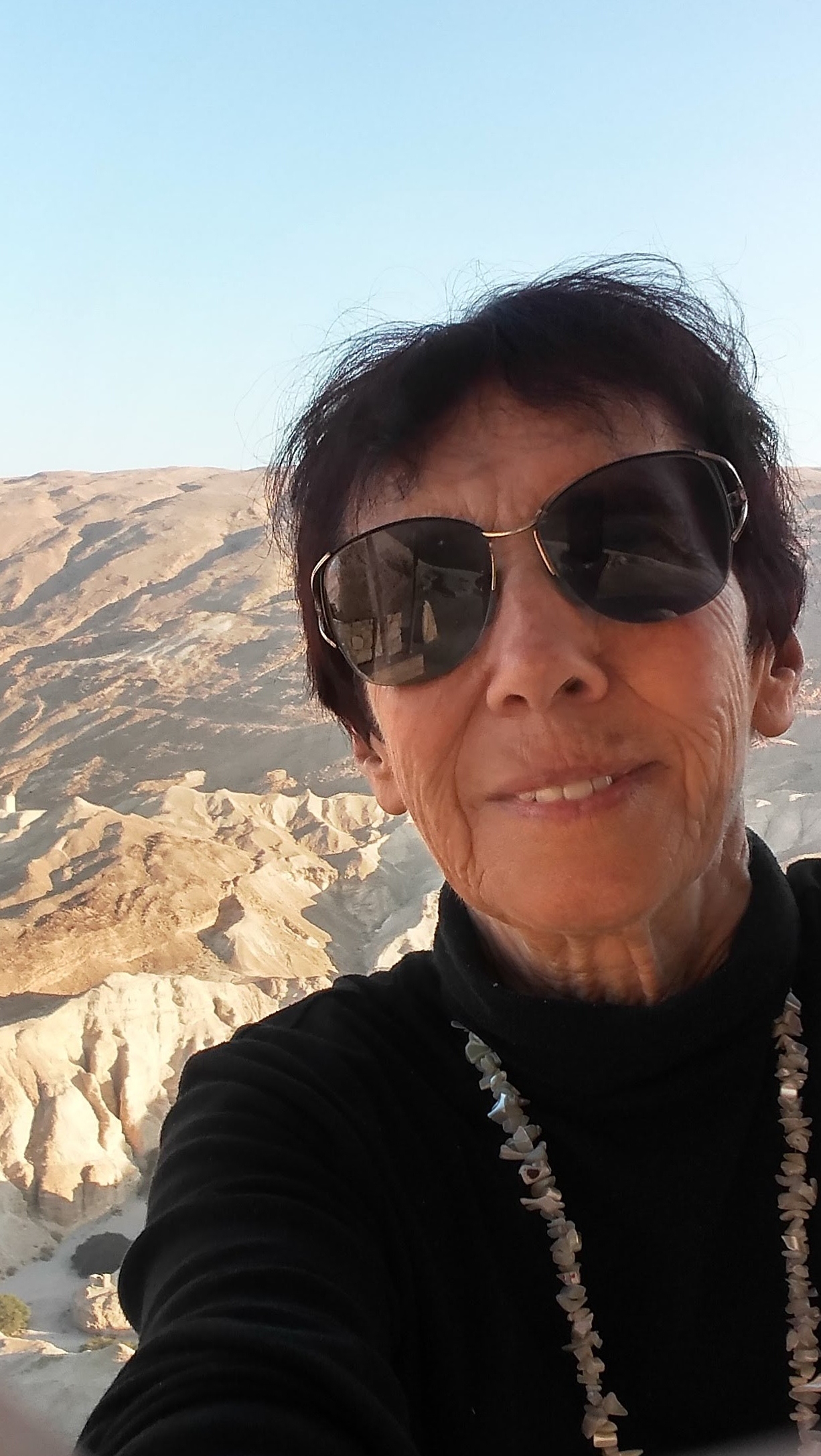 Aviva Rabinovich
Co-Founder
Aviva Rabinovich holds a M.Sc in botany and biochemistry with special expertise in herbs and health. Aviva worked for many years in chemistry research in the U.S.
I love cooking healthy food and am very creative in inventing and preparing new recipes that will be not only healthy but also tasty.  Tasty is important as our palate is looking for food that will be enjoyable.  I am mostly intrigued by using Curcumall in cooking, as adding curcumin to your diet adds health to your life.
I also love walking at evening in the park with some close friends enjoying the evening breeze and sharing my thoughts and my daily experiences. I think that walking is an excellent exercise –it gives you energy and makes you happy.