Save 15% on Curcumall 6-pack till September 25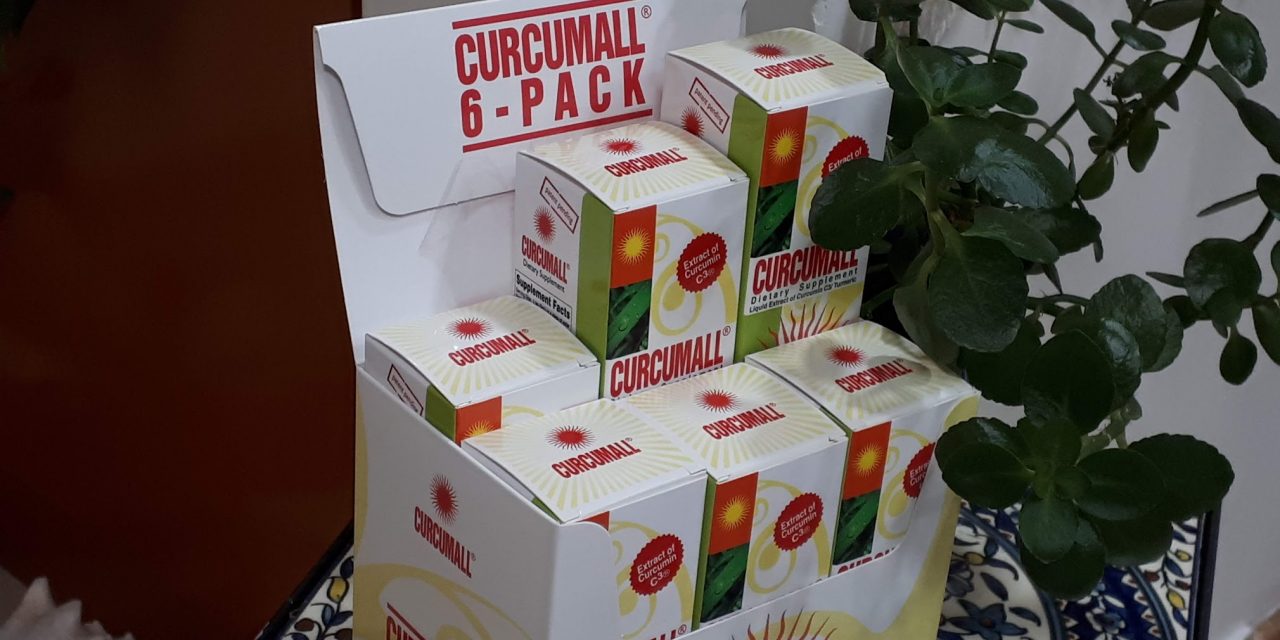 SAVE BIG ON CURCUMALL http://bit.ly/Curc6-pack

ABOUT CURCUMALL
TURMERIC / CURCUMIN C3 CONCENTRATED EXTRACT – Each serving contains 500mg of active patented curcuminoids and turmeric root extract. A fast absorbing, effective and powerful formula!
THE LIQUID ADVANTAGE – Aside from being easier to consume, the liquid form was shown to have a higher absorption rate when compared to pills. Combining high quality ingredients with a higher absorption rate is what we like to refer to as the "Liquid Advantage."
NON GMO – Vegan/vegetarian friendly. Natural flavoring with NO gluten, soy, sugar, milk, yeast, salt, or wheat. No unnecessary fillers are used.
MADE IN an GMP, FDA registered facility – The Turmeric /Curcumin C3 Liquid–Curcumall is made in a GMP facility that is registered at the FDA