The Role of Curcumin and Zinc in Antiviral Immunity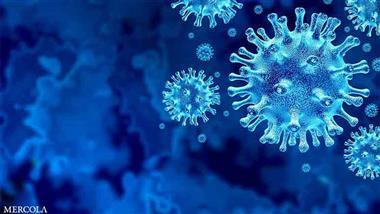 In the face of the COVID-19 coronavirus pandemic, it is important to note that increasing the intracellular zinc concentration can efficiently impair the replication of a variety of RNA viruses. A study on the SARS-coronavirus showed that zinc efficiently inhibited the RNA-synthesizing activity of the virus.
An abundance of evidence has accumulated over the past 50 years concerning the antiviral activity of zinc against a variety of viruses, and via numerous mechanisms. The therapeutic use of zinc for viral infections such as common cold and herpes has stemmed from these findings. Due to the antiviral mechanisms and clinical benefit of zinc, it is used now for therapeutic treatment of viral infections and for the maintenance of antiviral immunity.  
A recent study checked the effect of curcumin on the levels of serum zinc levels and of serum copper levels and the Zn/Cu ratio levels in serum in metabolic syndrome people. The study found that curcumin plays a significant role in the management of zinc levels in the serum. Intake of curcumin for six weeks, was associated with an increase in serum zinc and consequently zinc-to-copper ratio.  Curcumin had not shown changes in the levels of serum copper. The effect of curcumin in the management of zinc brings us to better understanding of the anti-viral activity of curcumin. Curcumin and zinc may therefore have an important role in the management of the novel corona virus.