UCLA Study: Curcumin Improves Memory, Mood and Emotional Functions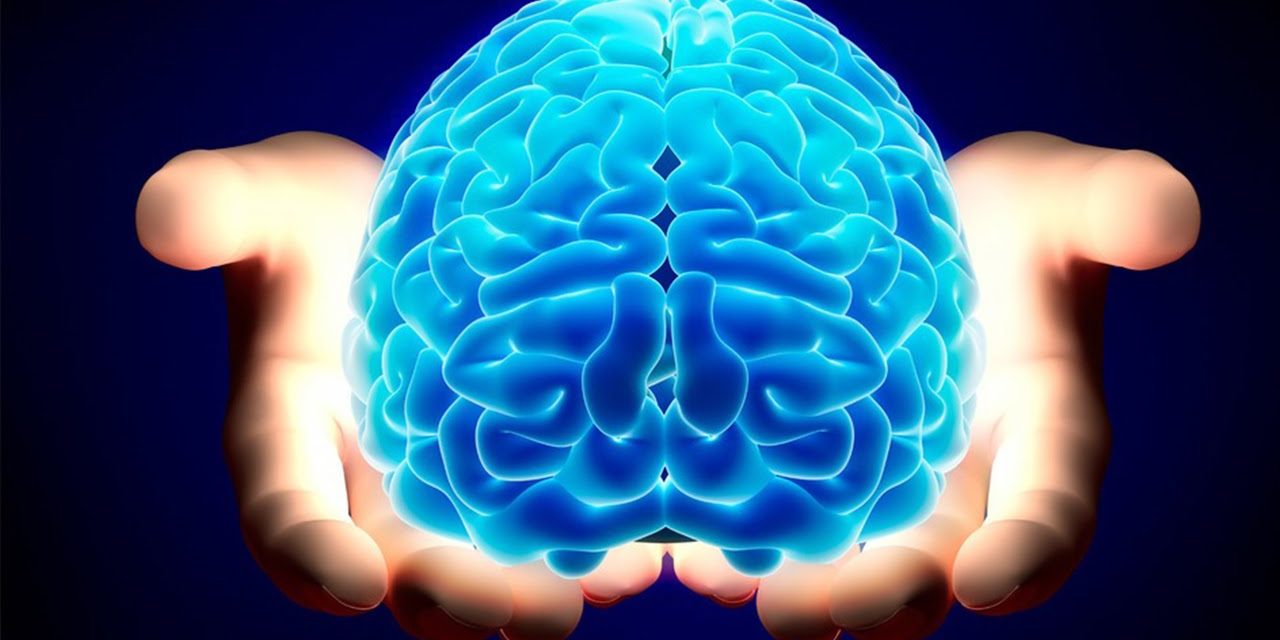 Curcumin, the active component in turmeric was found in a recent UCLA research to improve memory, work against Alzheimer's disease and have antidepressant properties.
The possibility that curcumin prevents – or may treat memory problems, including Alzheimer's disease, was suggested a few years ago by population studies showing that elderly people in India have the world's lowest rate of Alzheimer's, possibly due to their traditional diet that provides turmeric with almost every meal.
Curcumin was shown to be a powerful antioxidant with anti-inflammatory properties. This might have contributed to the anti-Alzheimer properties, as it is known that Alzheimer's begins as an inflammatory process in the brain.
The latest findings on curcumin's effects on memory come from a double-blind, placebo-controlled UCLA study showing that curcumin supplements improved memory and mood in 40 people between the ages of 51 and 84 with mild, age-related memory loss. The participants were randomly assigned to receive either 90 milligrams of an easily absorbed form of curcumin twice daily for 18 months or a placebo. It is important to notice that the researchers paid attention to provide a bioavailable curcumin. It is well known that many curcumin forms that are offered by the supplement market, are not well absorbed from the GI tract to the bloodstream and even less get past the blood-brain barrier.
All the UCLA study participants received standardized cognitive assessments when the study began and every six months afterwards. In addition, 30 of them had PET scans at the investigation's beginning and end to determine their levels of amyloid-beta and tau, the abnormal proteins that make up the plaques in the brain that lead to Alzheimer's disease.
At the end of the study, the team found that memory improved by 28 percent in the participants who took curcumin. No such changes occurred in those who received the placebo. Those who took curcumin also showed improvements in mood, and their PET scans revealed significantly less amyloid and tau proteins in brain regions that control memory and emotional functions.
Gary Small, M.D., the director of geriatric psychiatry at UCLA's Longevity Center who led this research, said that the results show that curcumin's ability to reduce brain inflammation is probably the major factor in both Alzheimer's disease and major depression.
The same team plans a larger follow-up study, including some subjects with mild depression in order to determine whether curcumin has any significant antidepressant effect. The new study also will enable the researchers to analyze whether curcumin's effects vary according to the participants' age, genetic risk for Alzheimer's, or the extent of their cognitive problems.
Try Curcumall, the concentrated liquid turmeric/curcumin that was shown to have high bioavailability. Prepare Curcumall Tea or Curcumall Latte and drink it in the morning or evening before retiring to bed. You will feel the difference.
Source:
Gary W. Small et al, "Memory and Brain Amyloid and Tau Effects of a Bioavailable Form of Curcumin in Non-Demented Adults: A Double-Blind, Placebo-Controlled 18-Month Trial." The American Journal of Geriatric Psychiatry, January 19, 2018; DOI: 10.1016/j.j