Lose weight with Curcumall®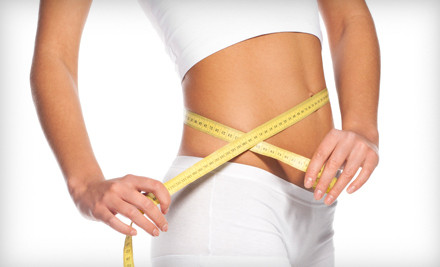 In the past years we received interesting feedback from customers who were taking Curcumall® on a regular basis. They reported that, in addition to improvement in their health, they were surprised to find out that Curcumall helped them to lose weight
Overweight simply means having more than the recommended body weight. This condition can be caused by extra muscle or bone or water retention in the body. The excess weight can lead to a host of health problems.
The first step to fighting overweight or obesity is to start a weight loss program that includes diet and exercise. Adding Curcumall to your diet may be significant to you weight loss program.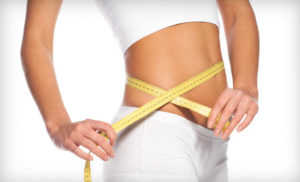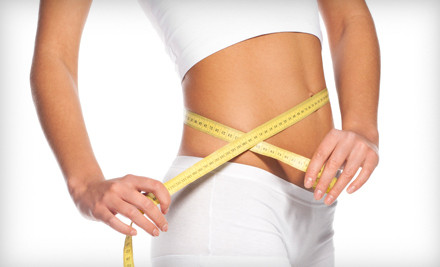 The weight loss mechanisms of curcumin are backed by research.
The 2009 research by Asma Ejaz et al, suggests that dietary curcumin may have a potential benefit in managing obesity.
Similar results were reported in another 2011 research study that concluded curcumin should be taken as part of a healthy diet. "The safety and proven efficacy of curcumin, make it advisable to include curcumin as part of a healthy diet."
---
Tip: If you want to lose weight and feel better about your body, take Curcumall® twice daily.
Curcumall® has no side effects. You can even use it in cooking. This salad dressing recipe is an easy way to incorporate curcumin into a weight management diet.
Suggested Use: Twice daily, mix one teaspoon of Curcumall® liquid curcumin in a glass of water and drink on an empty stomach (half an hour before meal, or two hours after meal).