How Turmeric Fights Lupus
How Turmeric Can Fight Lupus
Studies show turmeric to be superior to the latest drugs for lupus
Lupus is an autoimmune disease that can attack any part of the body. By misunderstanding the body's own cell nuclei as threats, lupus causes our immune response to attack the DNA housing organelle. The result is that any body part can be targeted by the disorder and cause almost any symptom. Living with this disease can be extremely painful.
There is promise though. One of the most common and serious complications of lupus is kidney inflammation, which occurs in roughly half of the cases. Sometimes this is a manifestation of the disease, though other times it is due to the immunosuppressive drugs used to treat lupus.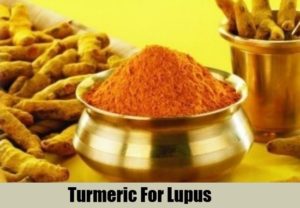 A randomized, double blind, placebo controlled study found that turmeric had a notable effect in reducing inflammation related to lupus. In the placebo group, there was little change. Most people had the same chemical analysis results in the control group. In the turmeric group, however, nearly everyone saw a drastic improvement.
Lupus patients are encouraged to try Curcumall®—2 teaspoons in a glass of water half an hour before meal—once or twice daily. Curcumall reduces inflammation in the body, including the organs. This preparation of curcumin and turmeric helps minimize pain and immune system inflammation.