Osteoporosis May Have a New Natural Treatment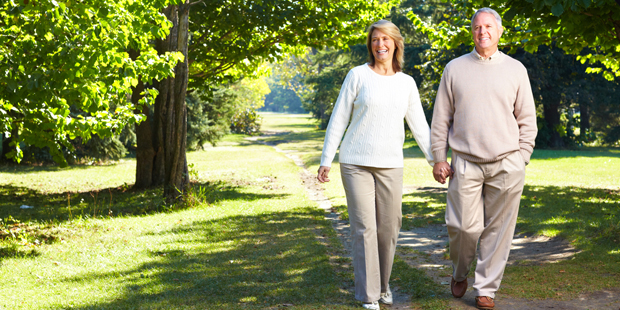 Osteoporosis is a chronic disease of the skeleton characterized by loss of bone mass and disruption of bone microarchitecture, increasing the risk of fracture. Nowadays, the incidence of osteoporosis is increasing rapidly in the elderly population, especially in postmenopausal women.
The effects of curcumin on the regulation of bone remodeling showed that curcumin has a protective effect on bone remodeling. The long-term effects of curcumin administration in ovariectomized rats were also researched and it was concluded that curcumin produced beneficial changes in bone turnover and an increase in bone strength in the ovariectomized mature rat model of postmenopausal osteoporosis.
The researchers concluded that a high-dose curcumin has therapeutic advantages on bone remodeling and improving bone mechanical strength. Therefore, for strengthening the bones we recommend a daily consumption of 2 teaspoons of Curcumall® mixed in a glass of hot or cold water, on an empty stomach.
Reference: https://www.ncbi.nlm.nih.gov/pmc/articles/PMC3921272/